Africa-Canada Expo & Investment Summit 2023
BUILDING SUSTAINABLE INDUSTRIALIZATION
25TH NOVEMBER – 1ST DECEMBER
REGISTRATION CLOSED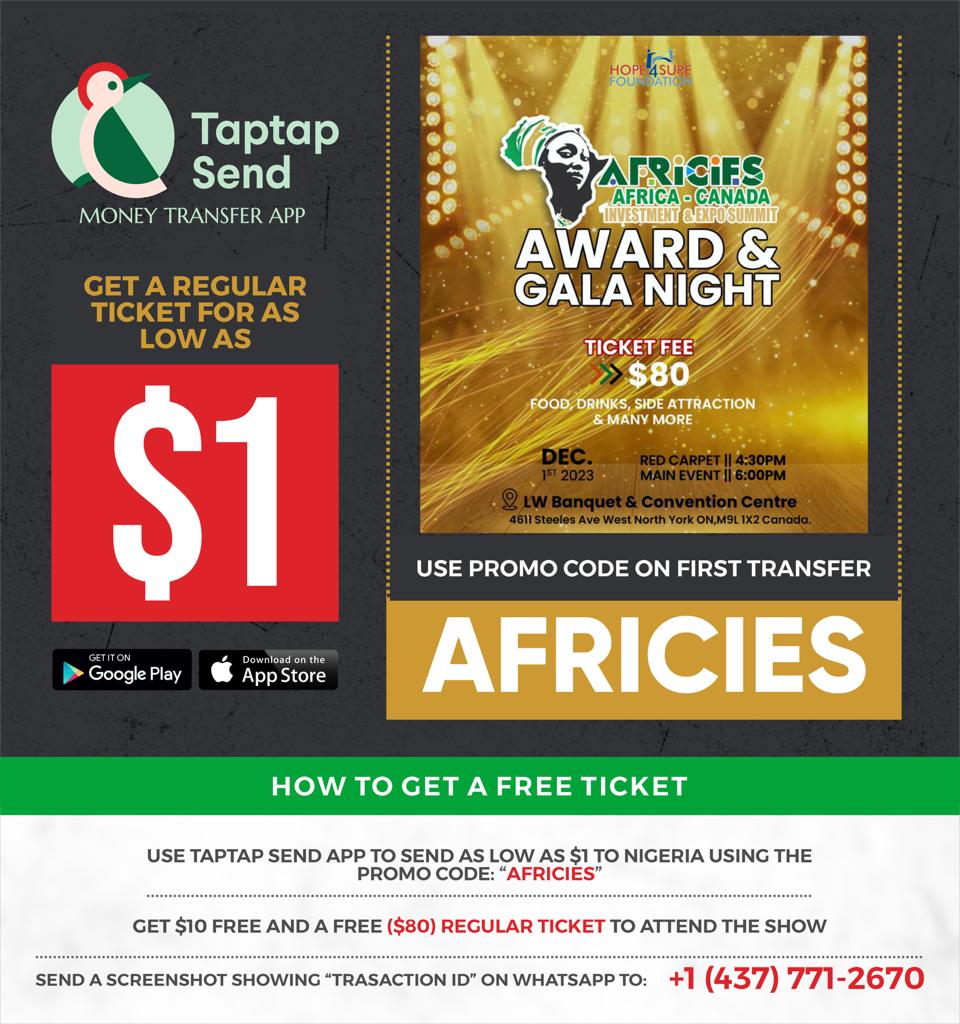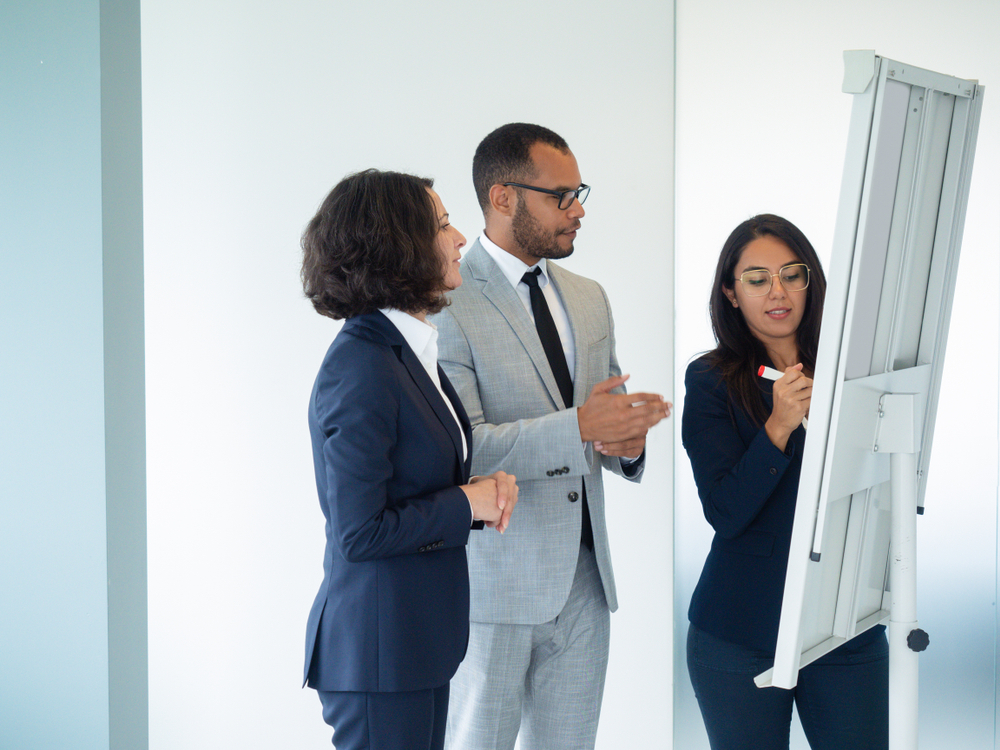 Are you an investor or representative of international business interested in growing business in Canada or West Africa? This event is for you.
Africa-Canada Expo & Investment Summit (ACEXIS) was specifically designed for Investors of all sizes that are seeking to establish or expand operations in Canada, Nigeria and Ghana.
The summit attracts representatives of economic development organizations, federal and local governments, Advisors, service providers and others.
Meeting with Leaders Seeking To:
Establish pathways to engendering stronger government and private investment relationships between Canada and Africa.
Align international opportunities synergistic with Africa interests.
Construct platforms that articulate business opportunities between countries
Open vistas of governmental relations and private opportunities
Create a path to improve on democratic tendencies as a way to enhance human and cultural existences
Maximized investor returns by seizing opportunities between both countries Institute open business borders for cultural, educational and tourism
Build pipeline of business opportunities thorough the commodity and trade supply­ chain.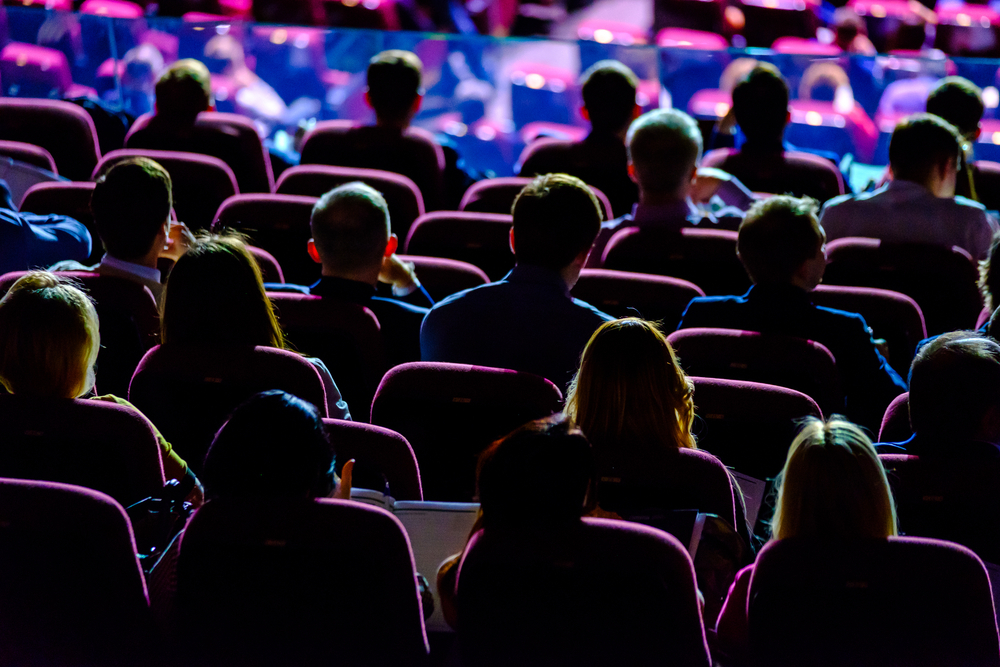 Access to a large and engaged audience
Opportunities for networking and building industry connections
To encourage bilateral trade between African countries among government to government,entrepreneurs and business leaders globally.
To connect the industry players especially manufacturers,service providers,policy makers, potential clients.
Bringing together diverse industries ranging from cultural diversity, tourism, technology, agro industries, financial service, infrastructure.
It's a must event for those seeking to explore and expand their business potential.
We are serving as a commercial gateway and a hub for global connectivity.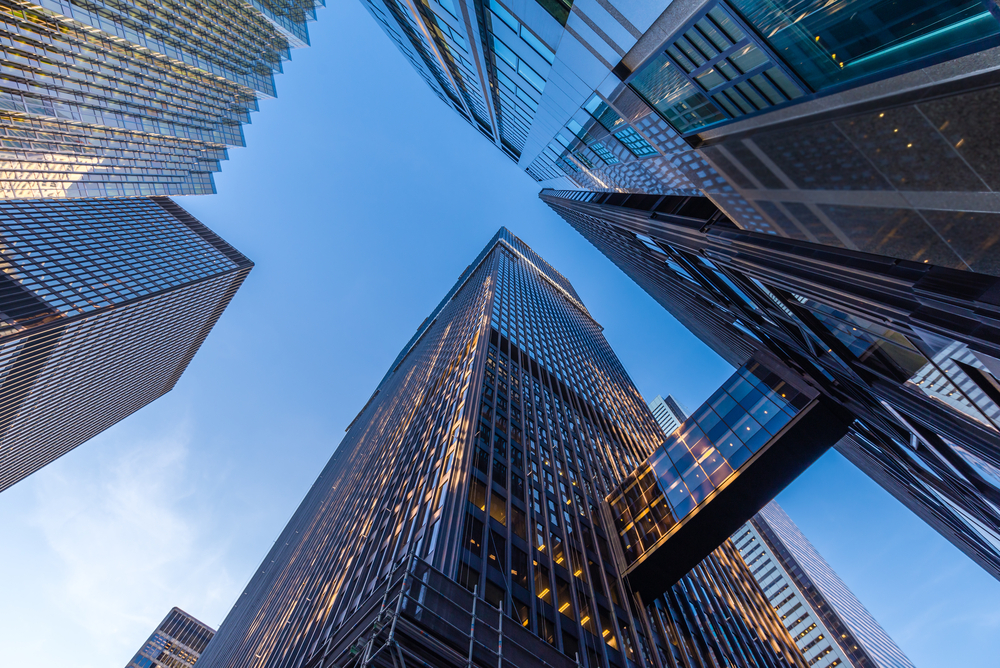 DAY 1: 2023: Toronto Canada
25th November
Arrival Day
DAY 2: 2023: Toronto Canada
26th November
Interaction Day
DAY 3: 2023: Toronto Canada
27th November 2023
Venue: Ontario Investment & Trade Centre
Time: 10 am
DAY 4: 2023: Toronto Canada
28th November
Networking and Meeting Day
DAY 5: 2023: Toronto Canada
29th of November
G's speaks interactive session
Venue: Riverstone Community Center
Time: 10am
Address: 195 Don Minaker Dr Brampton On L6P 2V7
DAY 6: 2023: Toronto Canada
30th November 2023
Glam Women Gathering Brunch
Venue: River Stone Community Center.
Address: 195 Don Minaker Dr, Brampton ,ONL6P 2V7.
Time: 10 am
DAY 7: 2023: Toronto Canada
1st of December:
AFRICIES Award and Gala Night
Venue: LW Banquet & Convention Centre.
Address: 4611 Steeles Ave West North York ON, M9L 1X2 Canada.